R2L STUDIO, headquartered in Rome, has been working since 2007, relying on professional profiles able to provide multi-disciplinary services. The architecture studio's working experience, documented by mentions and publications, demonstrates its implementation capacity in every area it operates: from interventions on historical and listed buildings, as well as luxury residences, to the ones conducted in the hospitality and food sector.
R2L studio assists its clients in the entire construction project by studying in detail every architectonical and bureaucratic aspect.
The studio's main activities involve: due diligence, feasibility study, authorization procedure, building sites planning and management, interior design, communications planning & development.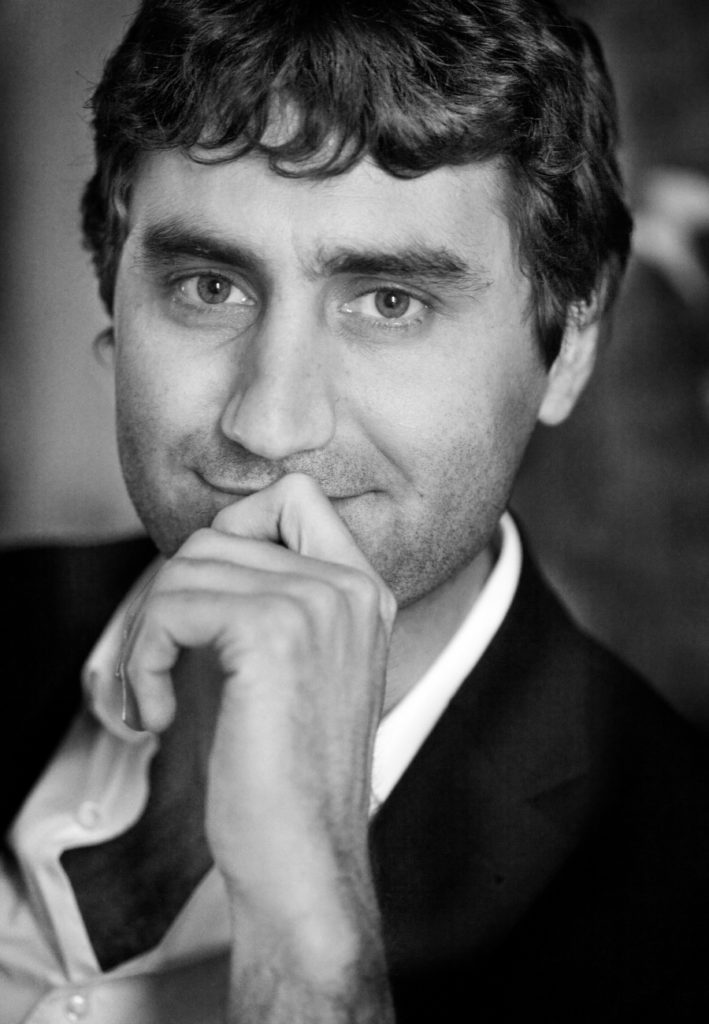 RICCARDO RUSSO, Architect
Has led the supervision of major yards in the touristic-hospitality and residential sector, as well as the technical management of companies specialized in restoration, renovation and new buildings edification. He has gained experience in project management through experience in urban analysis, planning, work supervision and safety coordination. Particularly engaged in historical buildings restoration, he has monitored the due diligence and valuation of luxury properties in Italy. He is CTU at the Civil Court of Rome and responsible for technical analysis via drone at 'Edilflyroma' Company.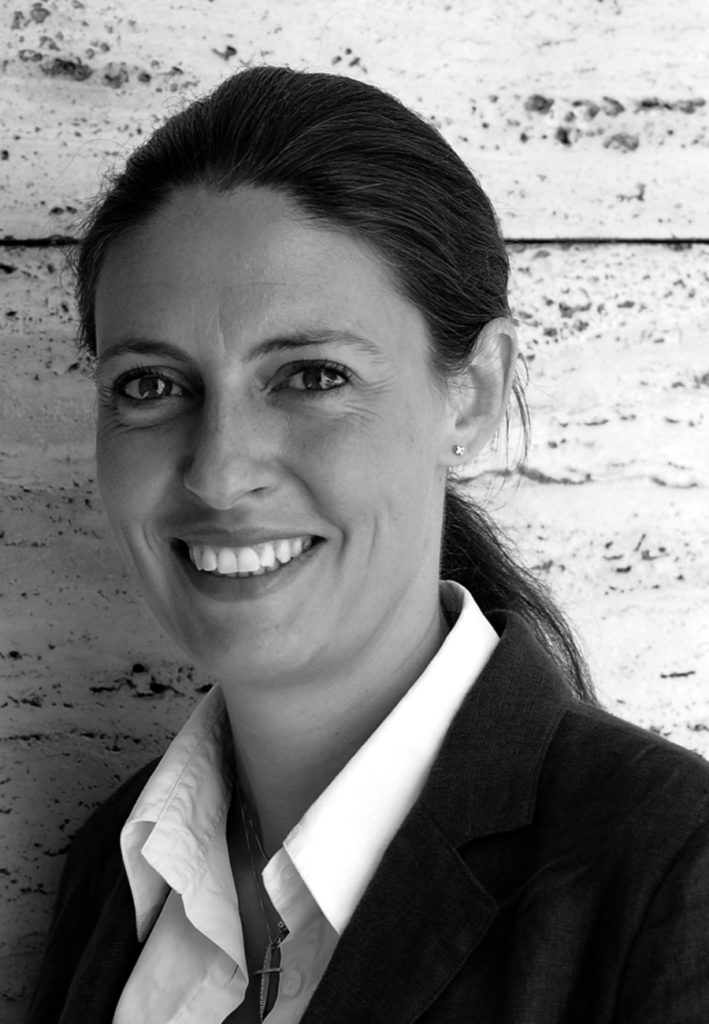 Specialized in design and interiors, she monitors site construction in every working phase with particular attention to artistic management.
As designer, she signed the 'Domus' Series of marble household goods for 'It's Stone' Design, the 'Italie' terracotta-tiles Collection for 'Fornace Bernasconi' and the 'Mythos' styling-lamps by Materialuce.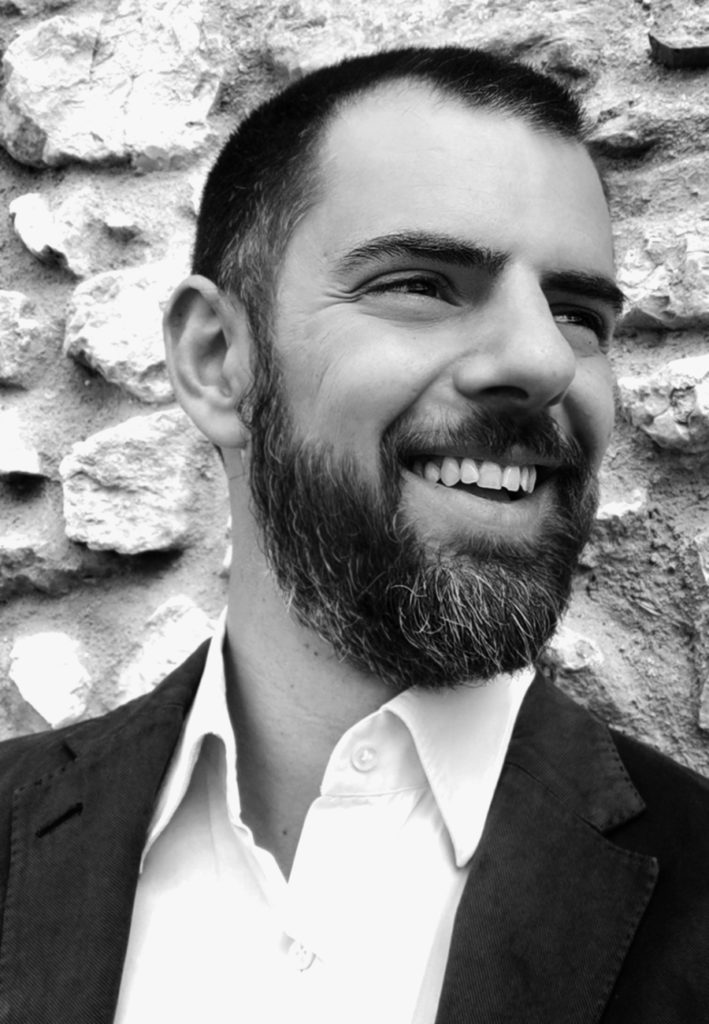 Great enthusiasm for graphics and communication creativity applied to different activities: food service, hotellerie, clothing stores and so forth. He is responsible for logo designing, creation of websites and communications planning on social media.
His huge passion for motorbikes led him to launch 'Dream's Factory Moto', a project dedicated to special motorcycle creations.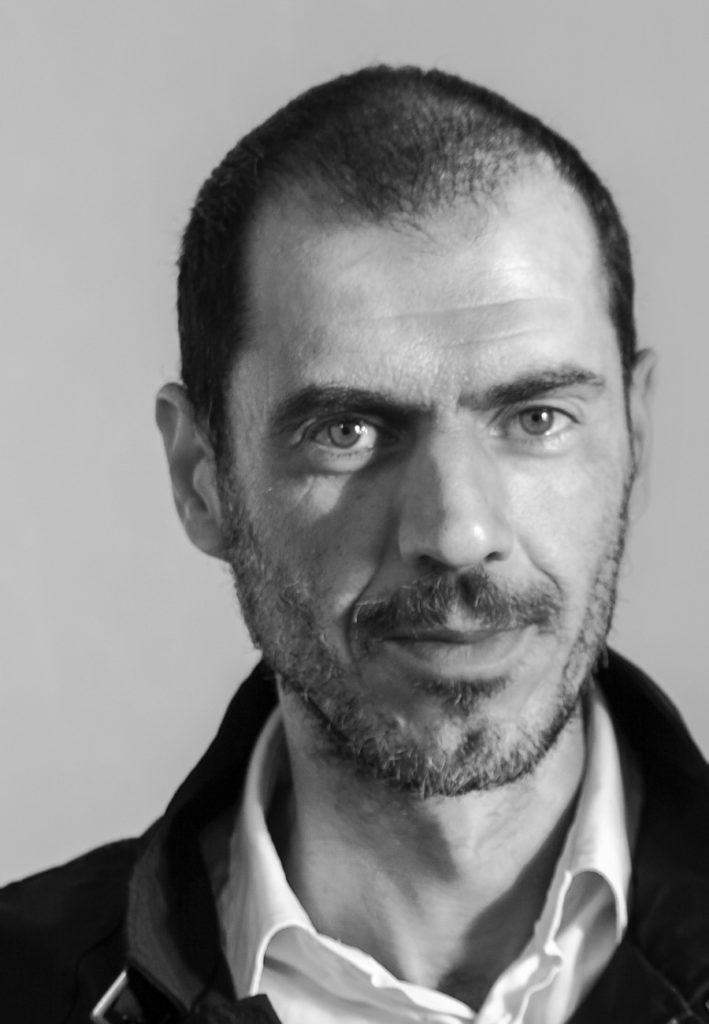 Structural Engineer specialized in design and works supervision both for new and existing construction in the residential, industrial and commercial sectors.
High experience in reinforced concrete, steel and wood construction, he has collected excellent expertise by operating in the areas of Lazio and Abruzzo damaged by last earthquake. Currently, in these areas, he works in recovery, consolidation and seismic adaptation of existing buildings.